A WILD PLACE TO SHOP AND EAT
Part adventure, part restaurant and wholly entertaining for the whole family, the Rainforrest Café re-creates a tropical rainforest with waterfalls, lush vegetation, and indigenous creatures.
Menu
Our menu features an array of delicious items and tropical treats, from mouthwatering appetizers and exotic salads to creative entrées such as pastas, burgers, seafood, steaks and chicken. End your journey with the out-of-this-world Sparkling Volcano dessert. Kids can also enjoy enticing entréeMenuRight_lasts from our exciting kids' menu. And English menu available.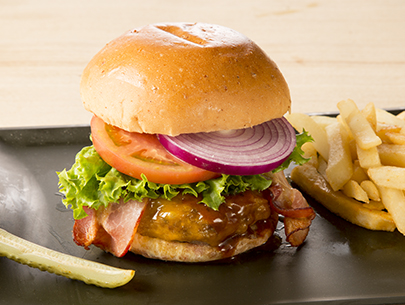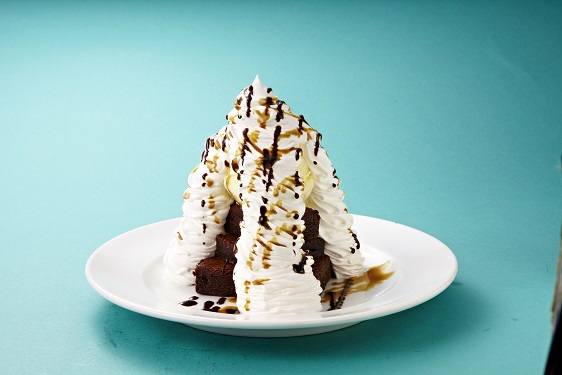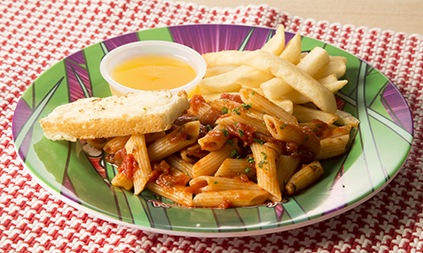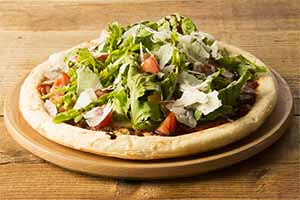 Party
Be the king or queen of the jungle! Celebrate your next birthday with the Wild Bunch and you'll enjoy the royal treatment – an incredible feast, unexpected treats and an overall WILD time.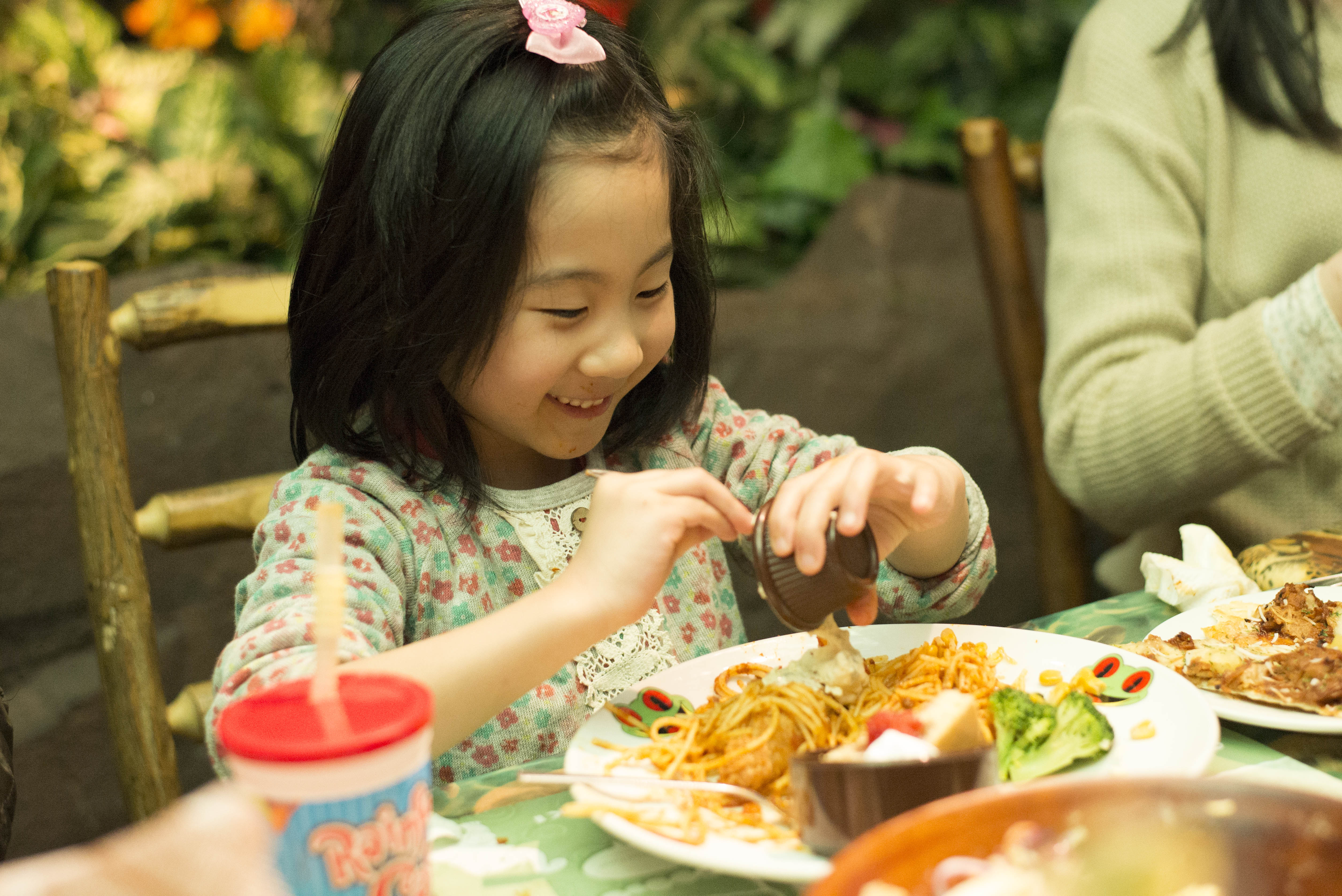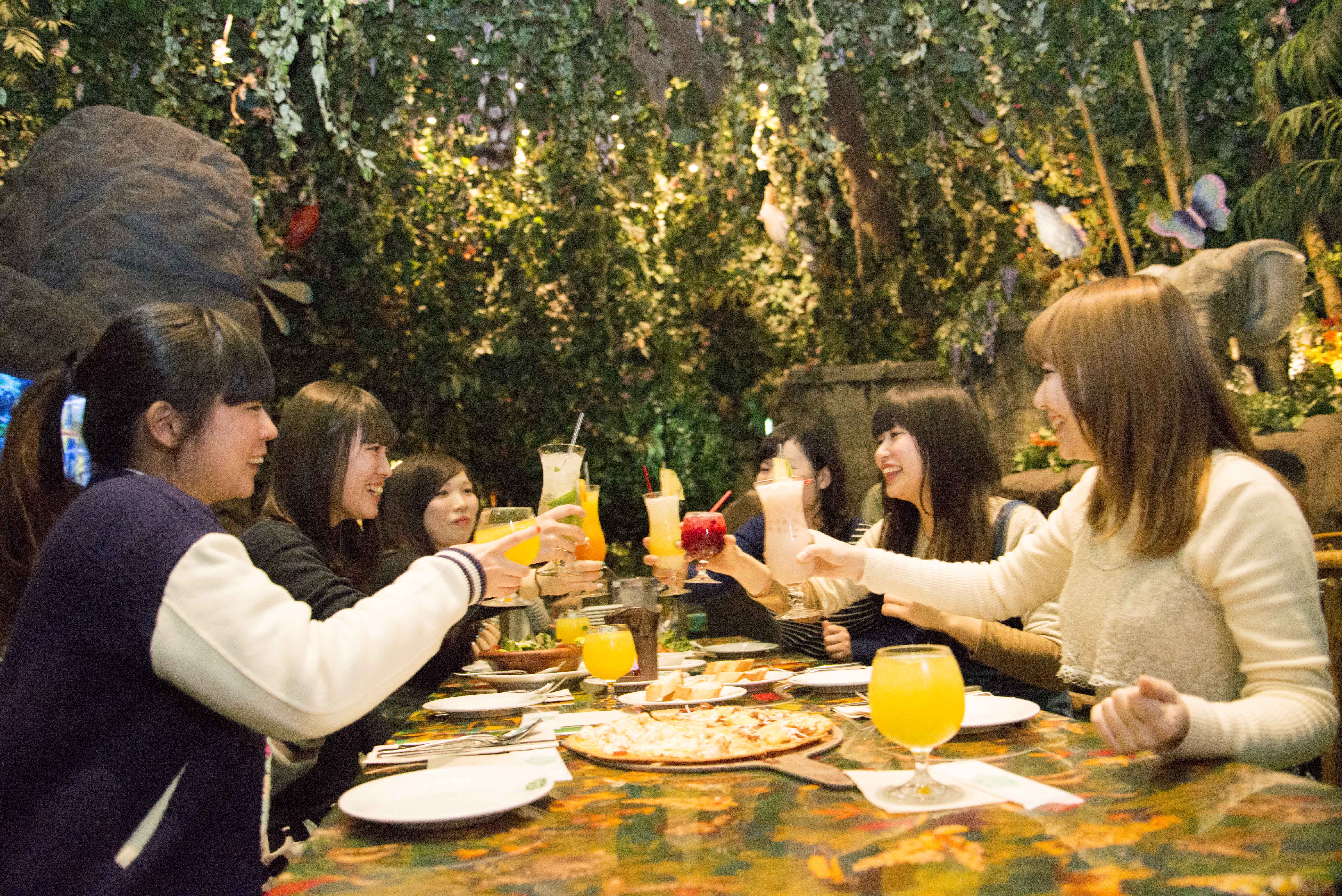 Request more information and booking
Please contact us.
TEL. 050-3134-5668

Location
1-4-132 Maihama, Urayasu-shi, Chiba, 279-0031, Japan